16-year-old arrested on multiple charges in connection with Elmhurst Drive and Hazel Drive shooting that left one person injured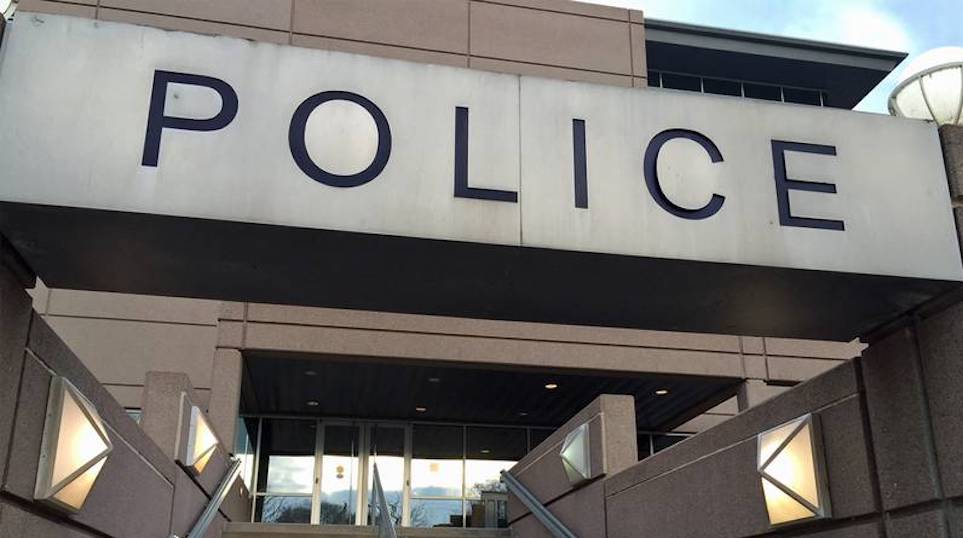 Cedar Rapids, IA – According to the Cedar Rapids Police Department officials, the 16-year-old suspect, later identified as Natorian Smith, was arrested on charges directly related to his alleged involvement in the shooting incident in which an innocent, nearby college student, sustained a non-life-threatening gunshot wound to the right forearm.
The shooting occurred in the area of Elmhurst Drive NE and Hazel Drive NE on November 3, 2022.
The 16-year-old suspect was arrested on multiple charged, including: Intimidation with a Dangerous Weapon; Willful Injury Resulting in Bodily Injury; Going Armed with Intent; Carrying Weapons on School Grounds; Use of a Dangerous Weapon in the Commission of a Crime; Reckless Use of a Firearm – Property Damage; Possession of Dangerous and Loaded Firearms by Minors and Persons Ineligible to Carry Dangerous Weapons.
Smith was already in custody at the Linn County Juvenile Detention on a probation violation stemming from the November 3, 2022 incident and was notified of the charges on November 10, 2022.
This incident remains under investigation.