13-year-old arrested, charged with robbery 1st degree, theft 1st degree following carjacking on Arlington Ave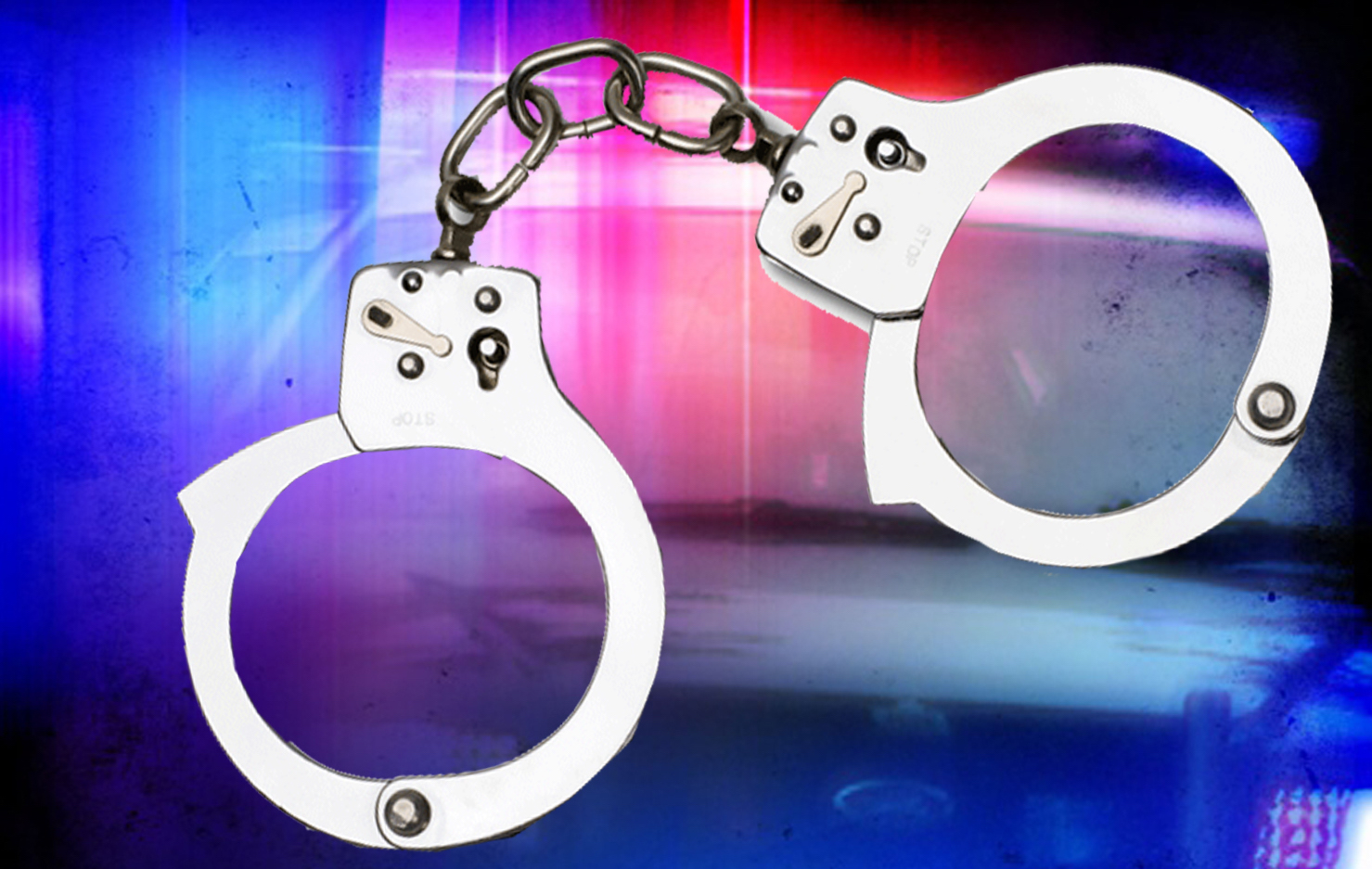 Davenport, IOWA – According to the police officials, this unfortunate incident occurred right before 9 p.m. Monday night, Oct. 31, 2022.
Davenport Police Department officers responded to the 1600 block of Arlington Ave in reference to the report of a robbery/carjacking.
The responding officers discovered that the victim was robbed of her vehicle at gunpoint.
During the robbery, the suspect struck the victim in the head with the alleged firearm before taking her vehicle and leaving the scene.
The victim reported no injuries..
The suspect, a 13-year-old male, is charged with the following in relation to this incident:
Robbery 1st Degree and Theft 1st Degree

Possession of Stolen Motor Vehicle, Aggravated Fleeing, and No Driver's License
This incident remains under investigation; no further information is available at this time.